Competition!!
WIN!! We are giving away a Weber Original Kettle E-5730 Charcoal Barbecue 57cm. CLICK HERE!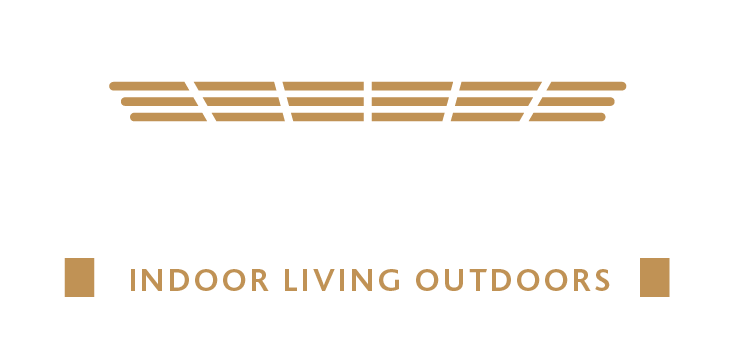 Bespoke Elegance In Any Weather
We would all like to spend more time outdoors at home. Quality time to relax and unwind on an evening and weekend with our family, accompanied by good friends and good food.
Our challenge is timing this to fit in with the very best and worst of the British weather.
We believe your outdoor area should be unique to your needs and be a true extension of your home, whatever the weather.
Our modern frames and shades are fully bespoke to provide full sun, rain, and privacy protection as standard. Designed and custom-built in our Hampshire workshop to the highest standards of quality and craftsmanship. We are proud to offer an innovative and smart weatherproof solution that is unique in the UK.
To find out how our frames and shades can transform your outdoor area just book a discovery call at a date and time that suits you.